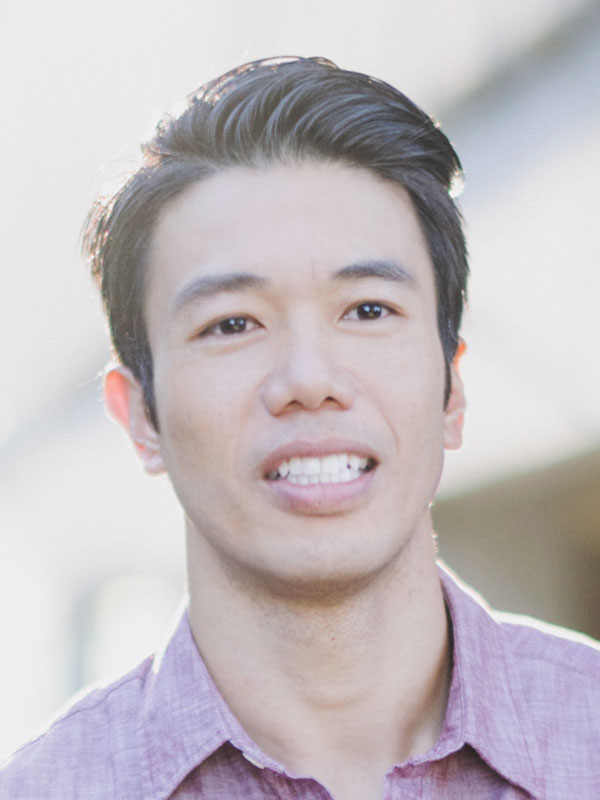 Dan W.
"I have referred many of my clients to Peter Stephan and his team and always do so with confidence. Peter is bright, experienced and most importantly, he gets results. I have seen him get liens removed, levies undone and money returned and most importantly, taxes greatly reduced.
In my 30 years of practice, I have not found anyone who is more effective. If you have a tax problem, he's the guy to call."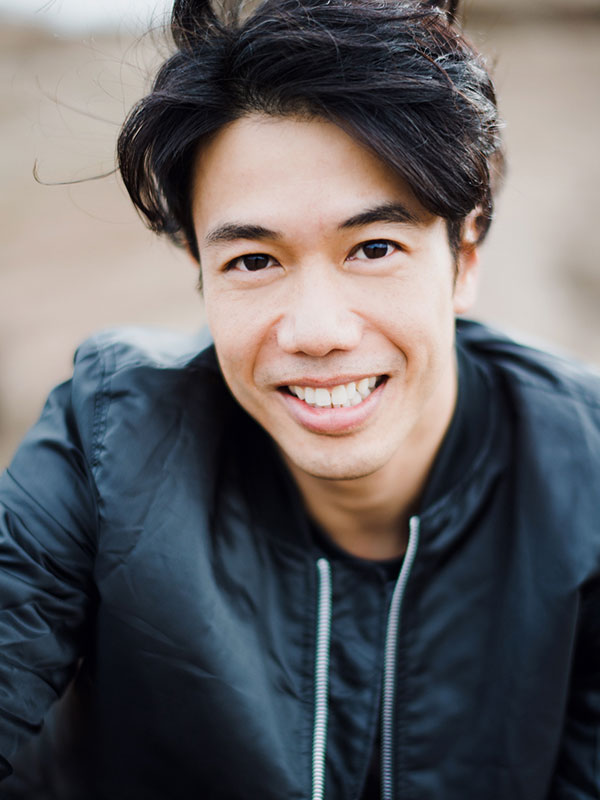 Vick T.
"Excellent excellent excellent I can't be happier with my results. I lost a lot of sleep from my audit and I couldn't be happier with my resolution! I would not go anywhere else if I have any other tax issues. If you want the best, you go with the best, words to live by!"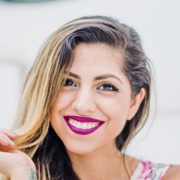 Melanie S.
"Tax resolution institute does their job really well. Peter and Matt will help you with all you need by providing support during the whole process. I definitely recommend them."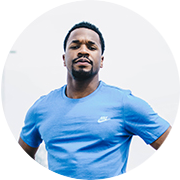 John L.
"Thank God for The Tax Resolution Institute! Peter Stephan came through for me when I really needed help cleaning up a delinquent tax mess with the IRS. The Installment Agreement outcome he and his team at TRI achieved fixed the problem at hand.
The amount I have to pay moving forward is much less than I expected. Faced with a scary burden that often kept me up at night, Peter Stephan found an answer that turned a tremendous weight on my shoulders into a reasonable solution."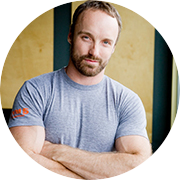 Franklin T.
"I hired TRI not long after I got a notice from the IRS relating to some back taxes I owed. The IRS had levied my bank account and took what little I had to pay my rent. TRI was very knowledgeable and was ready to help me. I had heard other company's commercials where they promise to settle debt for pennies on the dollar.
I told them that's what I wanted. It turned out that like most people, I didn't qualify for that program. Luckily, TRI was able to walk me through an even more reasonable solution. I now have a plan in place that I can afford and TRI got rid of future threats to levy my accounts. Thanks TRI! I highly recommend them."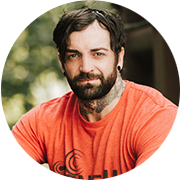 India T.
"I am a current client of Tax Resolution Institute. Following several personal, business and professional crises, I found myself faced with tax liabilities that were, in a word, insurmountable. A friend recommended Peter Stephan. Peter and his group have been outstanding in their performance to date. Peter and his entire staff — attorneys, accountants and paralegals have proven to be competent, reliable, and responsive.
They have been very effective at organizing their efforts, my input and resources in a cost effective manner that I am confident will produce excellent results. They are thorough and have taken a comprehensive approach and strategy in addressing my issues. Their communication with me is always substantive, practical and informative. I look forward to posting a further update after my tax issues are finally and fully resolved."

Fred C.
"I would like to thank Peter, Matthew and the rest of the Tax Resolution Institute team. Needless to say, I was concerned when I came to them with a $612,000 tax issue that my family had created but which fell on my shoulders. Norman J. Kreisman, the head of TRI's legal department handled my case extremely professionally and was very comforting when he stopped the IRS from garnishing my wages and levying my bank accounts.
With the help of the principals Peter and Matthew, as well as Norman Uriel and Angela my worries were set aside. They made me feel so calm as there customer service was outstanding. In addition to keeping the IRS from collecting against me, Norman was able to file a Bankruptcy to eliminate the $612,000 liability, giving me a new start on life. I would highly recommend TRI if you need a good accountant or have an issue with the IRS. These guys are the best."

Brandon T.
"Peter has been my accountant for a long time and I don't see myself switching to another accountant! Him and his staff are always helpful with any situation that comes up. They are very responsive when I send out an email and always on top of everything.
Susan has helped guide to make sure I set my business properly. It's a great feeling to know that you are in god hands with the Tax Resolution Institute."

Robert S.
"Great company with real professionals who are expert at what they do. I will refer them to those I know or meet."

Tamar A.
"Thank you Tax Resolution Institute. I recently has Peter Stephan take over the bookkeeping and tax preparation for my business. The transition was effortless. His staff and accountants are so helpful with my monthly bookkeeping.
Also his advice has helped me significantly reduce the costs associated with my business. We just filed our corporate taxes and I'm very pleased. Highly recommended."

Bill H.
"I just wanted to drop you a line to let you know that the State of California has just sent us, not one, but two refund checks. I take this to mean that the issue with them is resolved. Great job and thanks!"