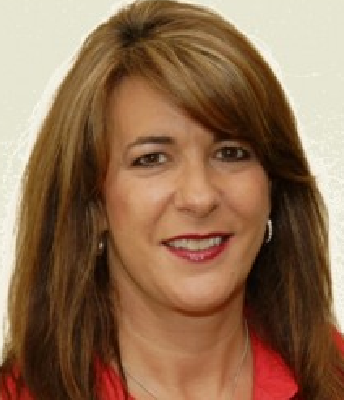 Jo Barsa, CPA
San Diego Branch Director
Jo Barsa's San Diego based location specializes in providing outsourced accounting, bookkeeping and tax services to start up companies as well as other small to medium sized businesses.
In addition, Ms. Barsa, having been trained by Peter Stephan himself specializes in tax resolution. Jo has been recognized for her leadership by the San Diego Business Journal for the Women Who Mean Business (nominated in 2005, 2006, 2007 and 2009), Top 100 Woman Owned Businesses (ranked 34, 35, 36 and 37 respectively from 2005-2008), and was a finalist for the Most Admired CEO award in 2007.
accounting software value-added reseller, Ms. Barsa assists companies in evaluating their needs and selecting the appropriate financial software for their company. With years of experience as a CPA and business owner, Ms. Barsa focuses both on the present and future needs and goals of client organizations.
Prior to launching her companies, she worked in the audit department of the San Diego office of Ernst & Young and she is a member of the Ernst & Young Alumni Association. A member of All-Cities Network and Vistage International, Ms. Barsa also is the treasurer of San Diego Business Resources. A member of the American Institute of Certified Public Accountants and the California Society of CPAs, Ms. Barsa earned her Bachelors of Science degree in Accounting from San Diego State University in 1983.