Corona Virus – COVID 19 and Your Taxes
By now, EVERYONE in one way or more been affected by the COVID-19 outbreak.  For most, the effects of the virus have been devastating.  Even if you amd your loved ones are not directly affected by the virus itself, you most likely have begun to feel the consequences, if not worse.
Government Relief
Taxpayers earning up to $99,000 if they are Single, between $112,500 and $146,500 if they are Head of Household or between $150,000 and 198,000 if Married Filing Jointly (higher if they have children), are eligible for tax relief via a stimulus check.  While these funds are needed by many, they will fall far short of fulfilling the needs of most taxpayers.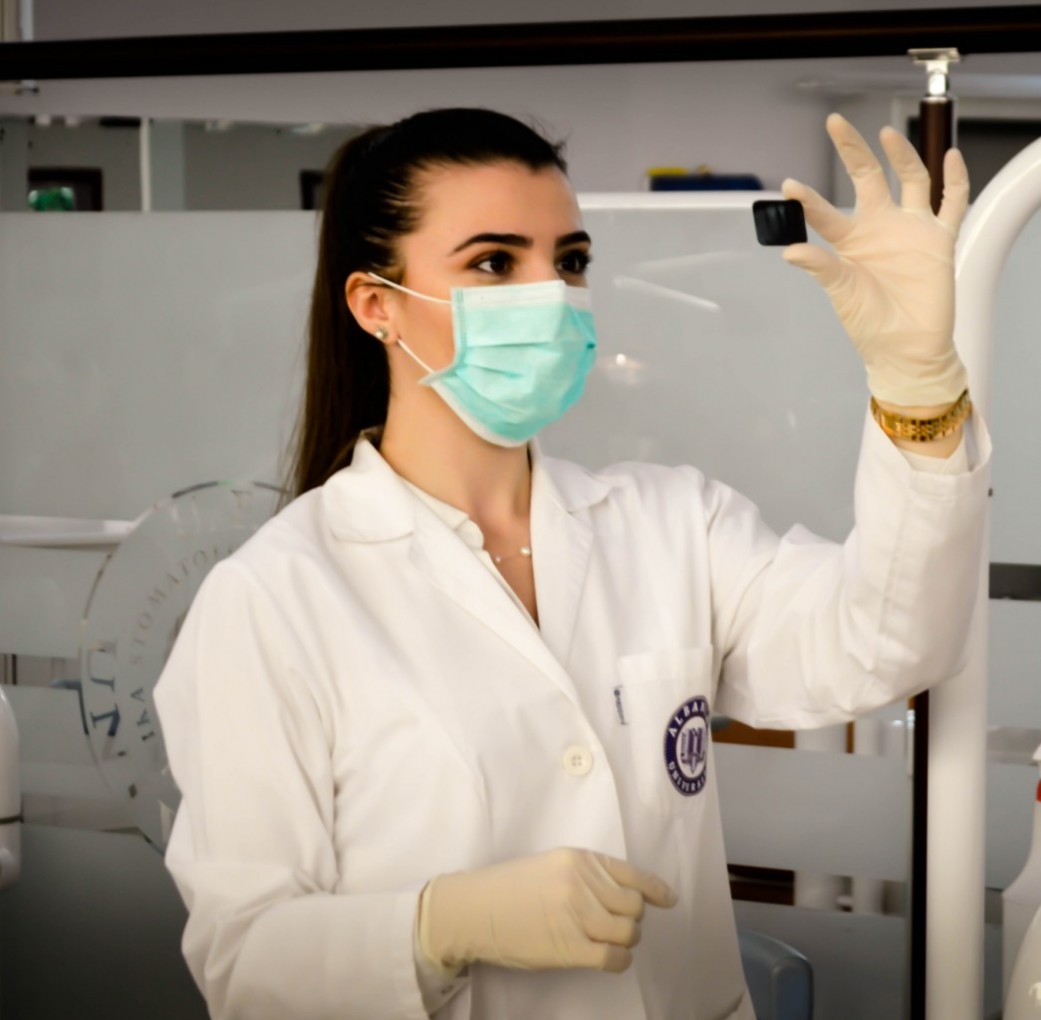 For business owners, there is a high probability that you are either unable to operate completely or have had restrictions placed upon you causing things to slow down significantly.  The U.S. government via the Small Business Administration (SBA) has created several programs including the Paycheck Protection Program (PPP) loan and the Economic Injury Disaster Loan (EIDL).  If you were fortunate enough to apply for these programs before they hit their limits (the PPP program has reopened), you stand to possibly benefit from the use of loan proceeds, some of which are forgivable.
When are my taxes due?
The IRS and most other taxing agencies have extended the regular filing date from April 15, 2020 to July 15, 2020.  This helps many people who have been unable to file their taxes by the due date, but provides even more relief those who have been unable to pay their liabilities.  Keep in mind that taxpayers may file extensions for most business entities through September 15, 2020 and Individuals and C Corporations through October 15, 2020.  While extensions provide taxpayers more time to file their taxes, they typically do not extend the time a taxpayer has to pay what they owe.  The three-month extension of time to pay will come in handy for many feeling the strain of not being able to work.
We can Help
Whether one received relief or not, they most likely still face difficult financial challenges.   The IRS has modified installment agreement requirements and other programs to adapt to our current situation.  If you have tax issues from the past or anticipate having them in the future, now is the best time to lay a path to ensure you are in the best position possible.
We are here when you are ready.  Feel free to contact us anytime to see how we can help.