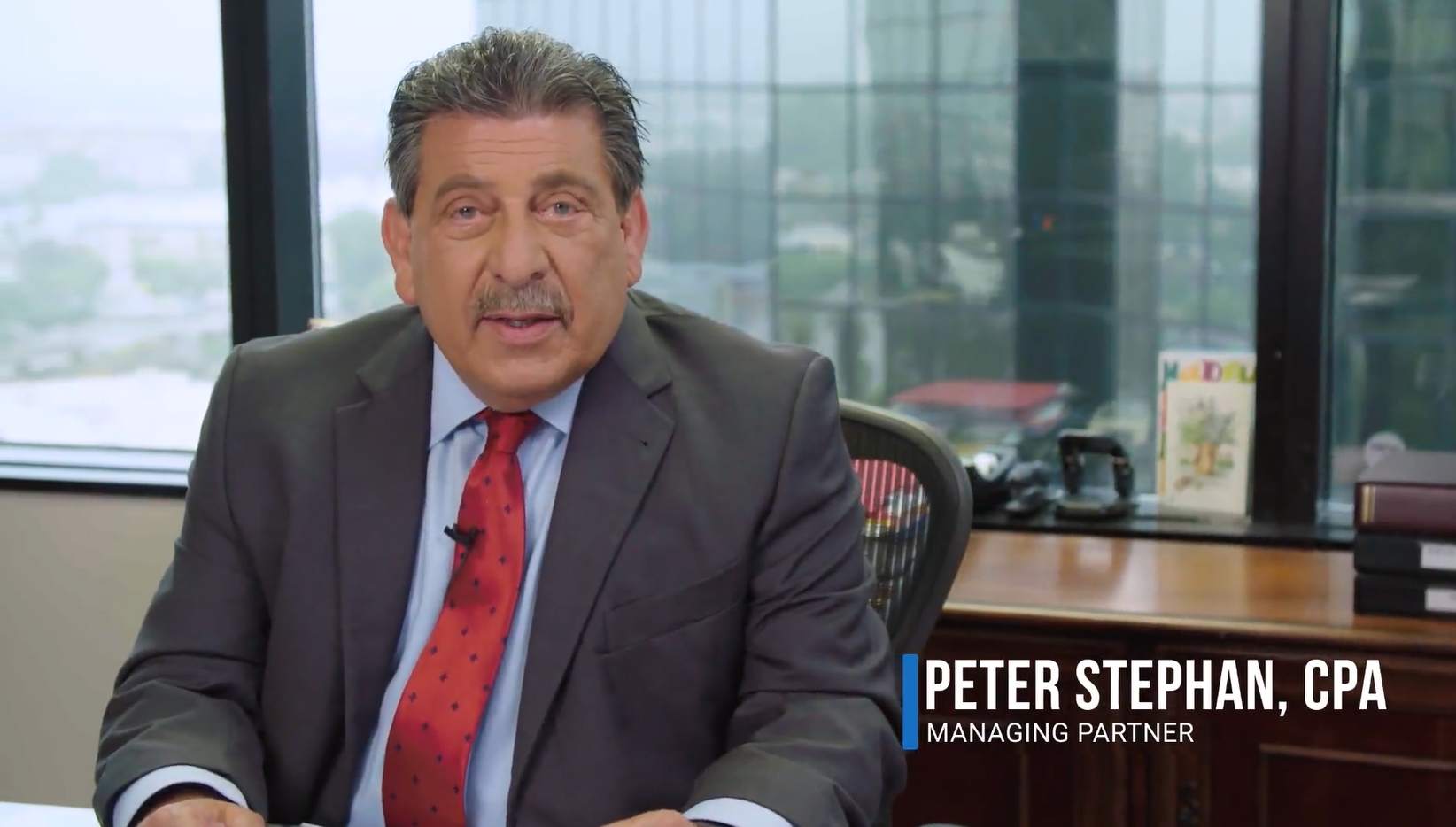 If you want to learn about TRI, Peter Stephan is the best place to begin. Peter Stephan's early research into U.S. tax code led him to specialize in IRS practices and procedures. As a tax consultant, Peter Stephan focused his practice in the area of IRS and State collection including the challenges that come with providing effective tax resolution services. As the author of The Ultimate Tax Resolution Guide, Mr. Stephan quickly became known as the guy who wrote the book (literally) on tax resolution services.
Other professionals including attorneys, accountants, and enrolled agents sought Peter Stephan out to teach them the intricacies of the tax resolution business. In addition to practicing, tax resolution expert Peter Stephan shares his insights into successfully working with the IRS to achieve successful outcomes.
Peter Stephan built the Tax Resolution Institute as a firm with a unique blend of skills in accounting, taxation, business consulting for small & middle-sized companies, and individuals in diverse industries. This broad set of skills, experience, and expertise allows tax resolution consultant Peter Stephan and the tax experts at the Tax Resolution Institute to help people and organizations achieve tax relief through the strategic use of financial know-how.
In addition to specializing in the area of tax resolution, Peter's firm also provides capital market expertise and other financial services including business management and general tax services for businesses, high-level financial groups, trusts, closely held entities, high net worth individuals, and startups.
Furthermore, Mr. Stephan is frequently retained by other CPAs and attorneys to perform forensic accounting and litigation support, including expert witness services relating to various accounting, fraud, and tax compliance matters.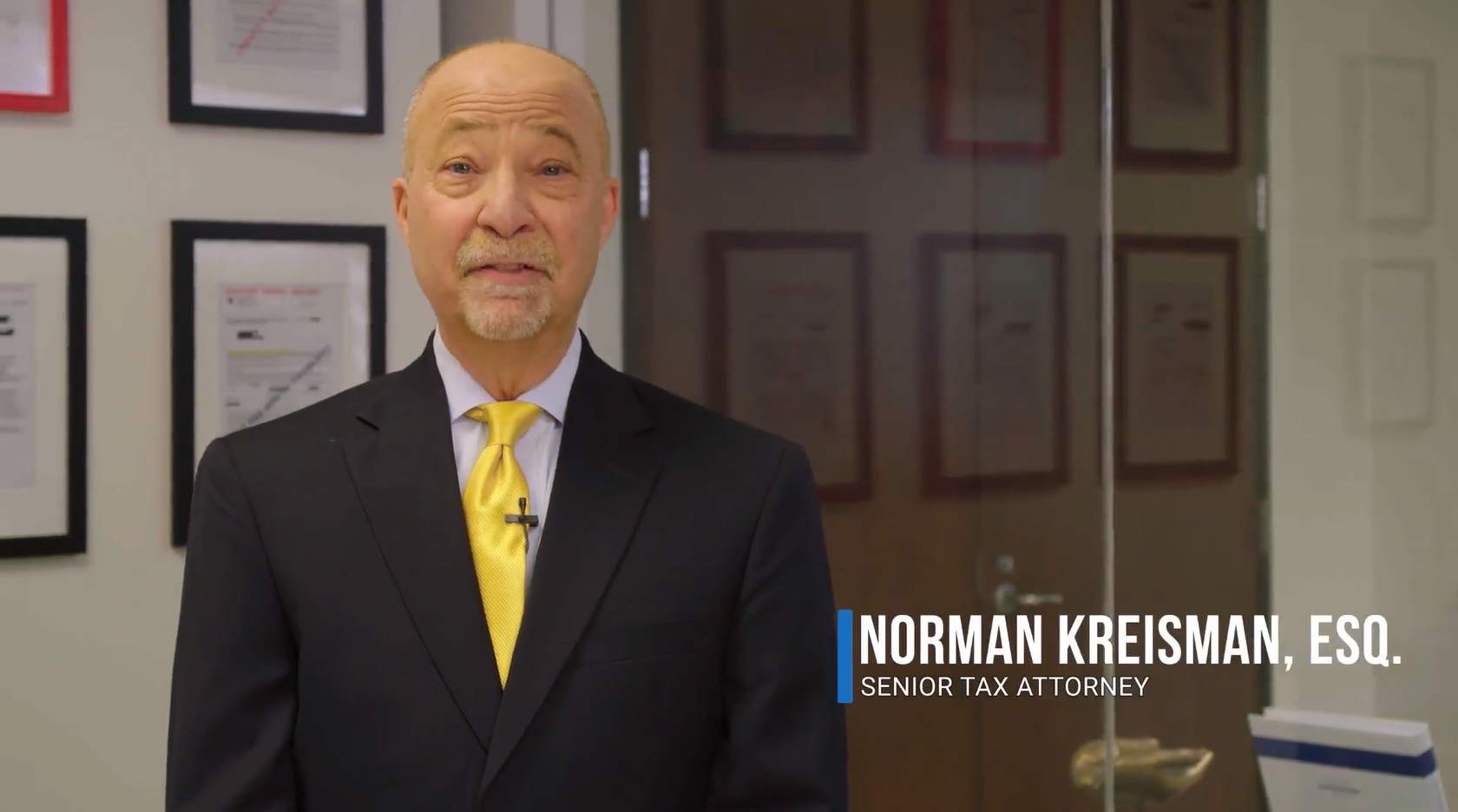 An expert on Chapter 7, 11, and 13 Debtor and Creditor Representation while specializing in the discharging of Federal and State taxes, tax attorney Norman J. Kreisman leads the team of attorneys at the Tax Resolution Institute. After receiving his BS at Arizona State University, Mr. Kreisman moved to Los Angeles and worked as a UCLA accredited paralegal before attending law school. While receiving his JD at Loyola Law School, Norman J. Kreisman worked as a paralegal at Gibson, Dunn & Crutcher in Los Angeles.
While attending Loyola Law School, Norman J. Kreisman, Esq. was trained and certified by the Internal Revenue Service as a volunteer to provide free income tax preparation assistance to low-income, elderly, disabled, and limited English speaking people through the IRS's Volunteer Income Tax Assistance (VITA) Program.
After graduating in 1991, tax attorney Norman J. Kreisman pioneered the use of computer-assisted litigation while working as a Contract Attorney at Christensen, White, Miller, Fink & Jacobs in Los Angeles. Developing a method of analyzing the dischargeability of tax debts in potential bankruptcy cases, tax attorney Norman J. Kreisman became the lead Bankruptcy Attorney at the Tax Consulting Group in Los Angeles. He also created standardized Motions for Adversary Proceedings and Contested Matters, helping other lawyers at the firm to execute plans for their cases. Forming an independent practice as an IRS Tax Expert and Tax Resolution Consultant specializing in bankruptcy, tax attorney Norman J. Kreisman represented both debtors and creditors.
With a history of successful execution as an IRS Tax Expert & Tax Resolution Consultant, tax attorney Norman J. Kreisman helps to identify and clarify legal issues for his clients. A seminar speaker on discharging taxes in bankruptcy, tax attorney Norman J. Kreisman has been admitted to practice before the U. S. Tax Court and Ninth Circuit Court of Appeals. As the leader of the Tax Resolution Institute legal team and an IRS Tax Expert & Tax Resolution Consultant, tax attorney Norman J. Kreisman is an invaluable resource, both for his ability to communicate effectively with clients and his extensive experience working with the IRS and state taxing agencies.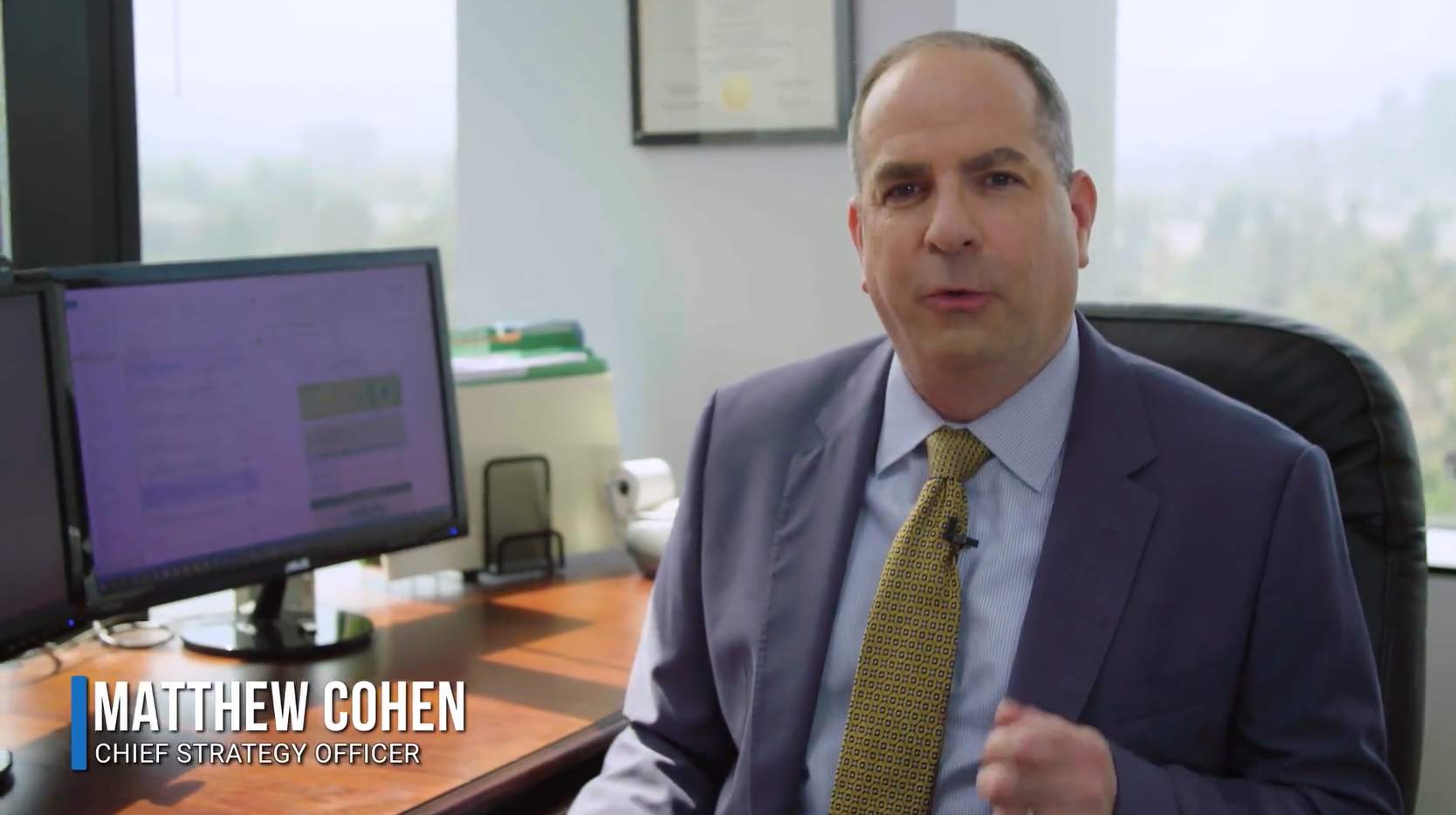 Matthew Cohen attended the University of California at San Diego where he graduated with a degree in Economics. Mr. Cohen came to the Tax Resolution Institute having managed a successful company for over 15 years. By improving vendor contractual relationships and generating new development projects, he was able to consistently increase company sales year-over-year.
Mr. Cohen took the business into the 21st Century by implementing a vertical marketing campaign that took advantage of nascent online resources. As a moderator of the All Cities Network's Downtown Business and Finance meeting and the past President of the San Fernando Valley branch of Business Builders, Mr. Cohen continues to use his networking skills as a valuable business tool to gain new clients. His extensive knowledge in the areas of business logistics and development and strategic planning bring a valuable asset to the Tax Resolution Institute.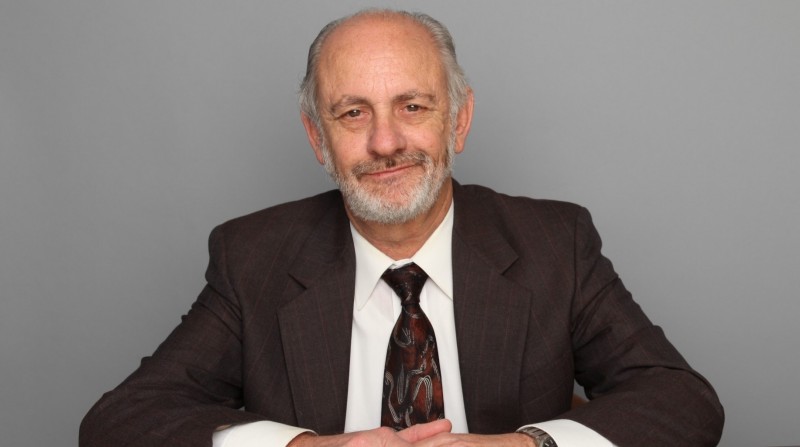 With a background in tax planning and estate management, Charles "Chuck" Tabachnick is a CPA with the Tax Resolution Institute in Los Angeles.
Mr. Tabachnick attended Loyola University of Los Angeles, graduating with a degree in Accounting in 1974, one year before it became Loyola Marymount. After graduating, he went to work for in his family's firm, founded in 1950, where he stayed until his father retired in 2007.
Mr. Tabachnick joined Peter Stephan and the Tax Resolution Institute in 2009. As a partner in SST CPAS INC, one the traditional CPA firms that partners with the Tax Resolution Institute, as well as a member of the California Society of Certified Public Accountants, Mr. Tabachnick has extensive Estate Tax experience and works closely with Estate Planning and Trust Attorney partners. He brings over 35+ years of tax expertise to his tax resolution work.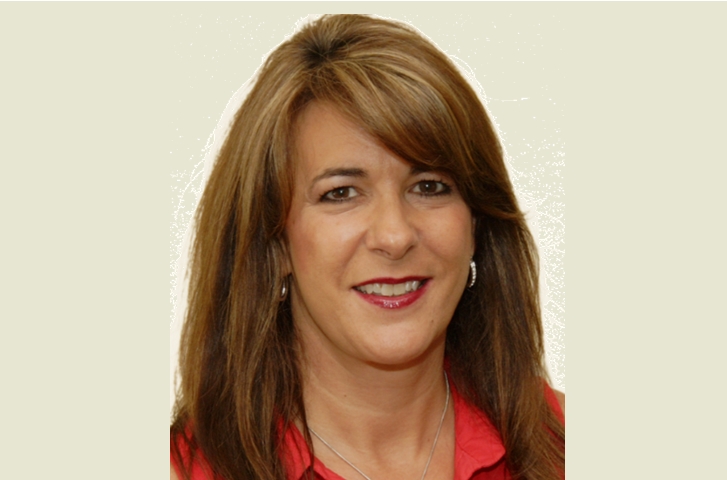 Jo Barsa's San Diego based location specializes in providing outsourced accounting, bookkeeping and tax services to start up companies as well as other small to medium sized businesses.
In addition, Ms. Barsa, having been trained by Peter Stephan himself specializes in tax resolution. Jo has been recognized for her leadership by the San Diego Business Journal for the Women Who Mean Business (nominated in 2005, 2006, 2007 and 2009), Top 100 Woman Owned Businesses (ranked 34, 35, 36 and 37 respectively from 2005-2008), and was a finalist for the Most Admired CEO award in 2007.
As a result of her 24 years experience as an accounting software value-added reseller, Ms. Barsa assists companies in evaluating their needs and selecting the appropriate financial software for their company. With years of experience as a CPA and business owner, Ms. Barsa focuses both on the present and future needs and goals of client organizations.
Prior to launching her companies, she worked in the audit department of the San Diego office of Ernst & Young and she is a member of the Ernst & Young Alumni Association. A member of All-Cities Network and Vistage International, Ms. Barsa also is the treasurer of San Diego Business Resources. A member of the American Institute of Certified Public Accountants and the California Society of CPAs, Ms. Barsa earned her Bachelors of Science degree in Accounting from San Diego State University in 1983.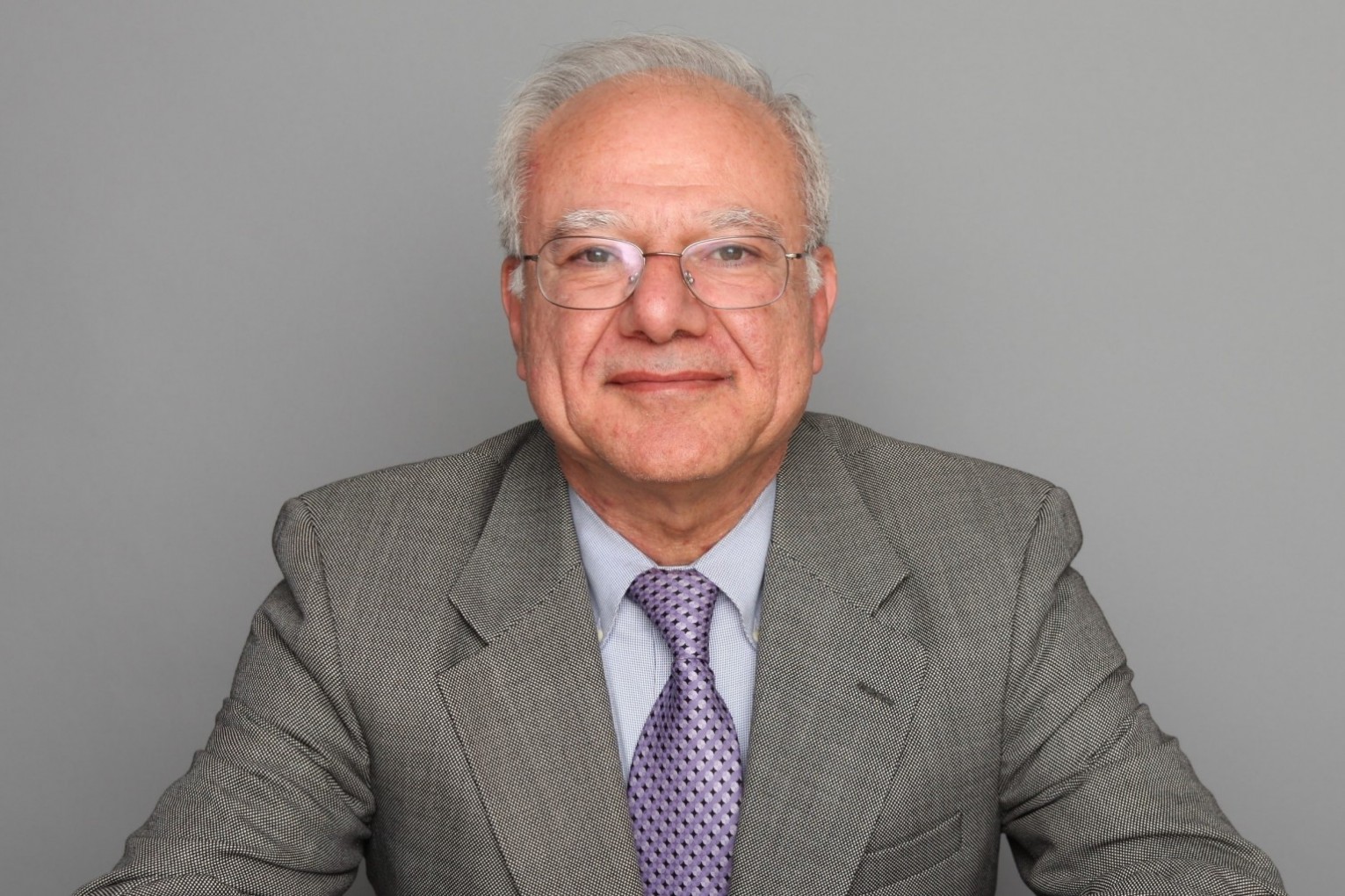 As a Chief Financial Officer and Controller, Michael Barsa has an extensive history of building and leading high performance finance organizations with hands on handling of all accounting functions. A member of the Board of Directors of Target Logistics, Inc. in Los Angeles, he helped with the company's IPO in 1996.
Mr. Barsa was the Vice President of Finance and Administration with The MDE Group, Inc. in New Jersey, an investment management and financial counseling firm that ranked fourth in the United States, managing over $1 billion in assets. Reducing annual external audit fees by 90%, Mr. Barsa became an expert in managing payroll taxes while performing all accounting functions.
By instituting internal compliance procedures and streamlining corporate structure, he saved an additional $250k in yearly revenue. Starting in 2003, Mr. Barsa became the Chief Financial Officer of ROA Hutton, a Real Estate conglomeration involved in building, construction, and management of real estate in New York, California and New Jersey. Overseeing all aspects of financial and administrative functions for the company and its affiliates, Mr. Barsa expanded his expertise in heading off payroll tax resolution issues by reorganizing the various operating companies and discontinuing the unprofitable ones.
As a CPA and a Member of AICPA with an entrepreneurial perspective, Michael Barsa joined the Tax Resolution Institute as the Director of TRI's New York office, employing his extensive experience to expand the business.